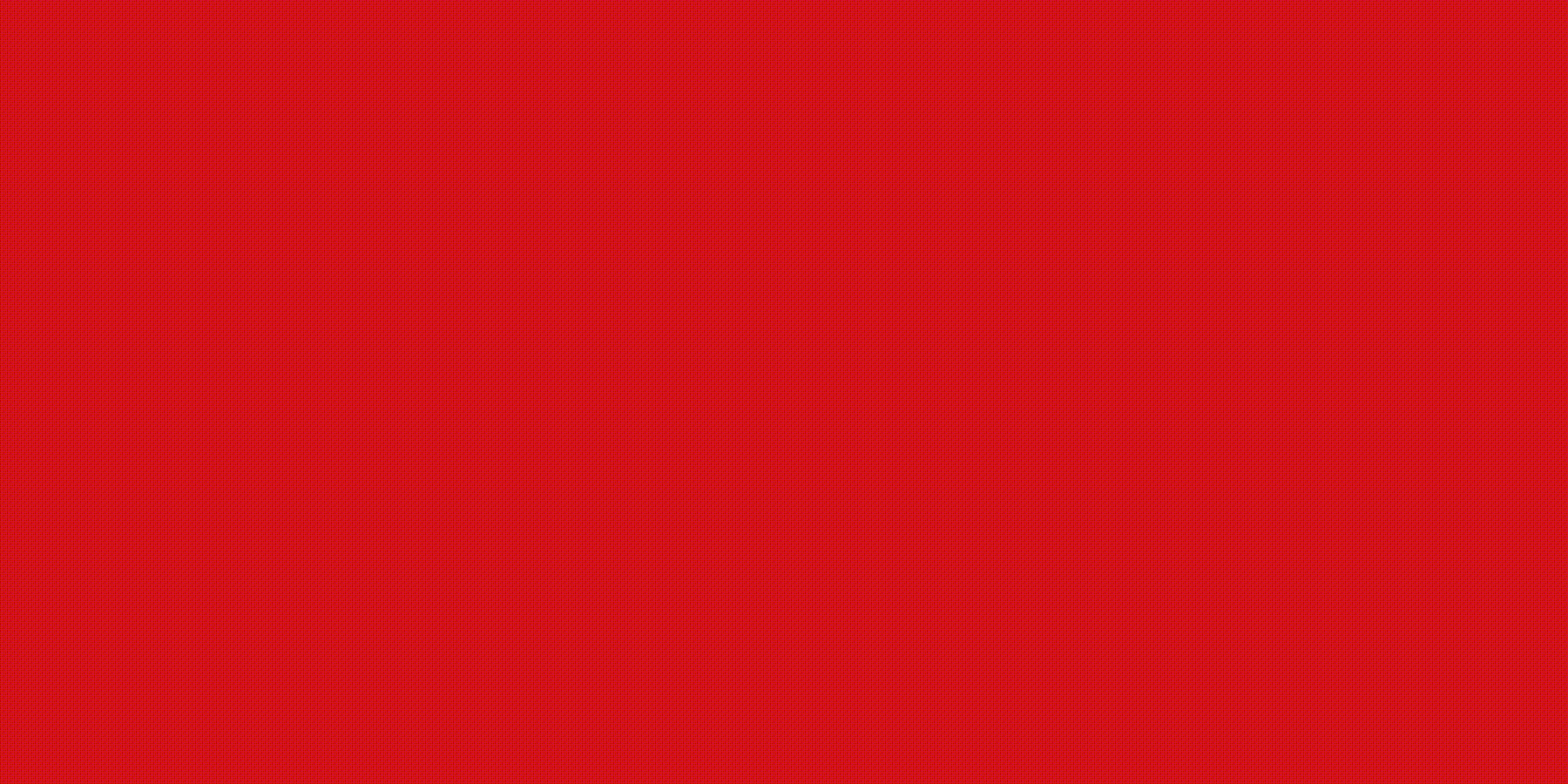 Our company is now doing business with Department Stores in ALL 47 prefectures of Japan.
We have additional business partners in Tottori and Hokkaido prefectures, and a new one in Yamanashi prefecture!!
High Spirits & Yu is able to utilize modeling and rendering to capture the viewer's attention, and make artwork look more appealing and real.
We have a set of five unused extremely rare photos taken by Iain Macmillan for the jacket cover of The Beatles' most famous album Abbey Road.
The photo session took place on August 8, 1969 and photographer Iain Macmillan was given ten minutes to photograph The Beatles.
Macmillan perched himself on a ladder in the middle of the street and took only six photographs of the group. The fifth one became the final album cover.
These shots were from a collection of famous French Beatles historian Jacques Volcouve. →https://www.jacquesvolcouve.com/
These new and unused shots are available for sale.
Please contact us for details.
→https://www.highspirits-art.com/en/contact-en/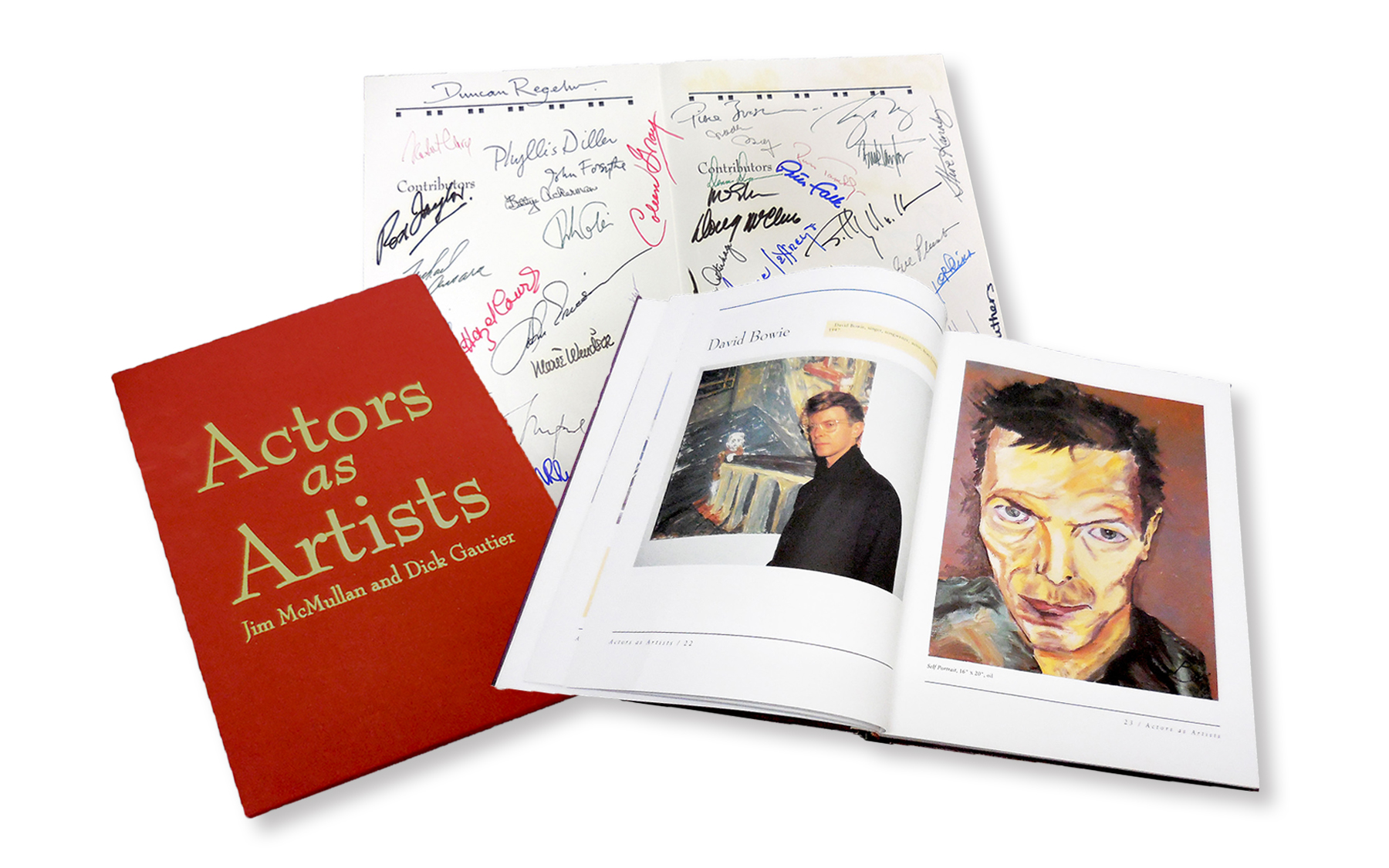 Contains autographs of 55 Hollywood celebrities such as Robert Redford, Pierce Brosnan, Peter Falk, Gene Hackman, Katharine Hepburn and many others.
This is a valuable book recommended for movie fans and collectors.
Please contact us for details.
→https://www.highspirits-art.com/en/contact-en/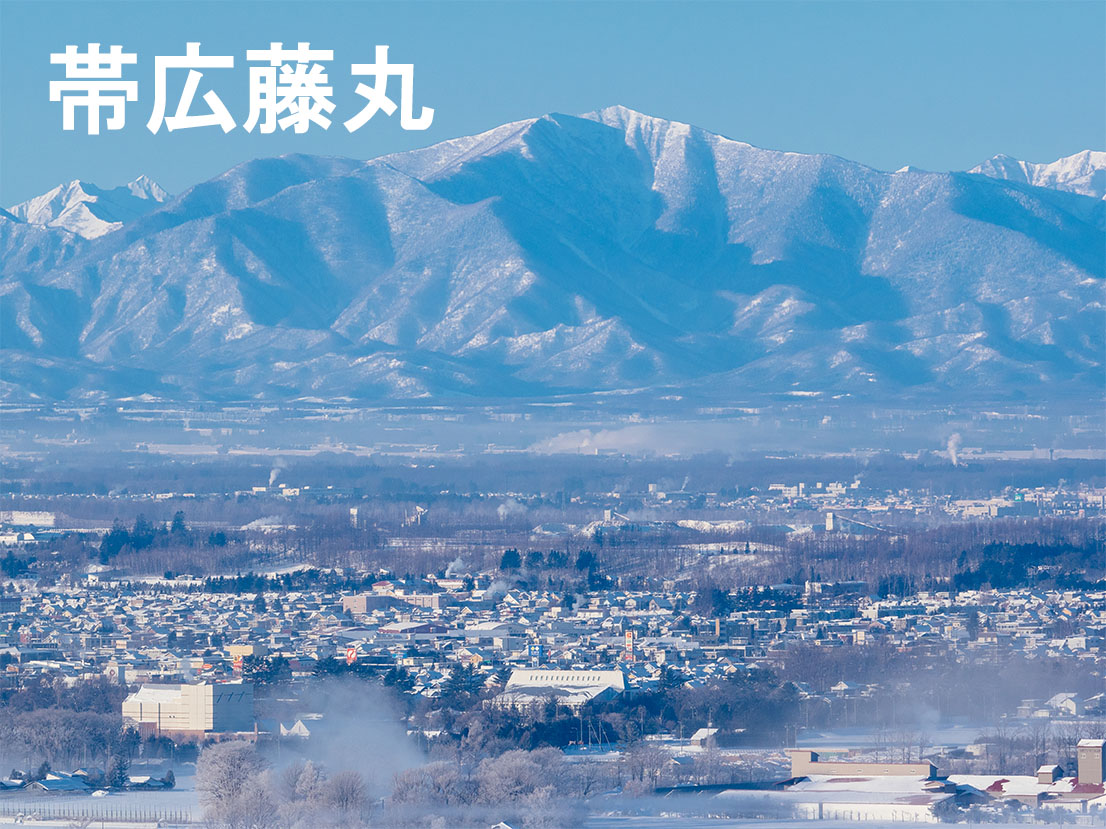 Fujimaru Department Store in Obihiro, located in the center of Tokachi Plain, Hokkaido, has joined as our new business partner department store.
Because the town is known as the breadbasket of Japan, we are excited to enjoy delicious foods out there as well.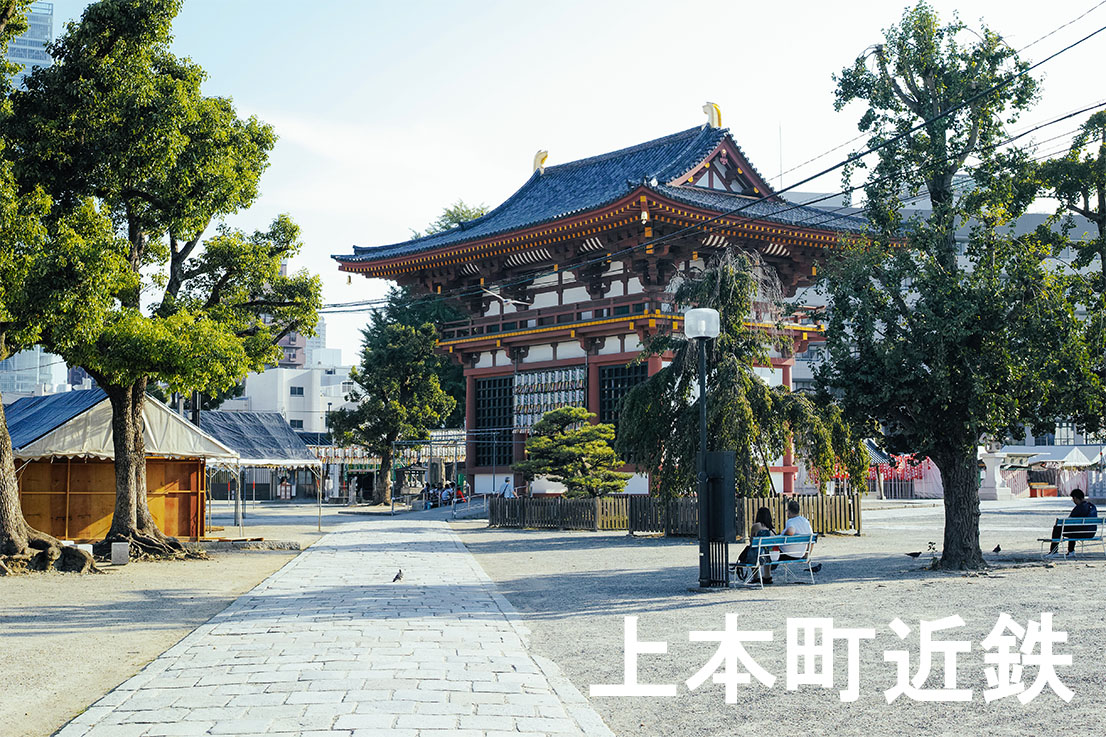 We started business with Kintetsu Uehommachi, our sixth in the Kintetsu Department Store group.
Uehonmachi is a historic city in Osaka.