Introduction
High Spirits & Yu started over thirty years ago when Shoji Tanaka, the founder of the company, discovered the unique work of Charles Fazzino, and thought the Japanese market would welcome his brilliant 3D creations.
Through the cultivation of relationships with prestigious department stores throughout Japan, High Spirits has placed Fazzino's work in the hands of high-end customers throughout the country. Their sales channel includes over 80 stores from, Hokkaido to Okinawa.
We passionately believe that art can make the world a better place.
In keeping with the goal of "A Better World through Art", we are constantly on the lookout for artists whose work provides uplifting, positive messages.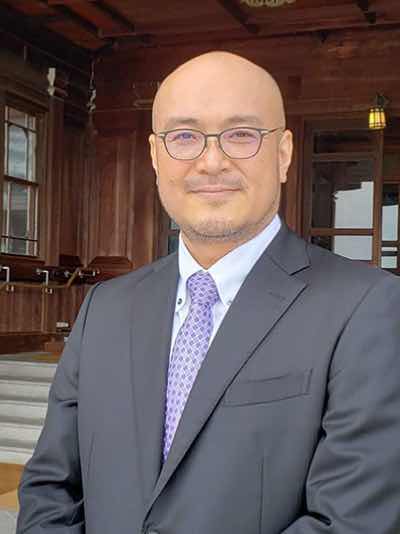 History
In 1961, Mr. Tanaka started a TV commercial production company, and rose to recognition and success over the years with many nationally recognized tv commercials.

In 1990, he established High Spirits & Yu as a U.S. corporation, with the aim of building a globally active company. The first product from HS&Y was a feature film starring Peter O'Toole. The Seventh Coin, a heart-warming film that transcended cultural conflicts, won the Philadelphia International Film Festival Grand Prize and the Houston International Film Festival Award in the drama category.

This film resulted in a complete change in direction for the company–but not in the expected way. Mr. Tanaka was introduced to legendary American artist Charles Fazzino by someone involved in the film's production. Mr. Tanaka's immediate reaction was that Fazinno's fun approach to art would capture the hearts of Japanese people. And he was right.

High Spirits & Yu began a new venture–this time in artist representation—that has proven incredibly successful now for close to 30 years.

Charles Fazzino's first 3D Art Exhibition in Japan was in 1993. Sponsored by the Yomiuri Newspaper, a major Japanese media company, the show proved the accuracy of Mr. Tanaka's instincts as attendance—and sales—went out the roof. Since then, HS&Y has held exclusive representation for Fazzino in Japan.

In 1999, when Shoji Tanaka retired, Mikio Shimizu took on the role of president, and continued to follow the successful business model the company had developed, cultivating a successful network of national sales channels by partnering with top department stores.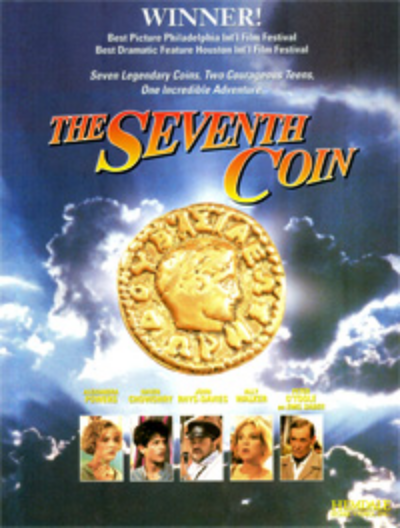 Company Profile
Company Name
High Spirits & Yu, Inc.
President and Representative Director
Mikio Simizu
Address
6-6-17 Itachibori, Nishi-ku, Osaka 550-0012 Japan
Phone
06-6541-5417
Established
January, 1990 in The United States
November, 2005 in Japan
Business Detail
Import, export and sales of arts, prints and various related items
Marketing and branding of international artists
Planning and conducting of events, exhibitions & projects
Development and production of art goods and promotional materials